Christmas Gift Shop
Helvetia Christmas Tree Farm is excited to announce its partnership with The Lavender Shop. They have a passion for creating new lavender products that are perfect for any occasion! Find your favorite lavender-themed products, hand crafted items, home decor, and Christmas confections.


Regular Gift Shop Dates/Times:
November 23rd - 25th, 9:00AM - 4:00PM
December 1st & 2nd, 9:00AM - 4:00PM
December 8th, 9:00AM - 4:30PM

View Facebook Event Details...


2018 Gift Shop Open House:
Saturday, November 17th from 9:00AM - 4:00PM

---
Charitable Donations
Samaritan Ministries Ukraine
Samaritan Ministries in Ukraine (SMU) is an international non-profit organization committed to helping people less fortunate than ourselves. Founded by Don Miler the organization has expanded to include a wide variety of social and spiritual ministries throughout the region. Each year, The Lavender Shop donates 20% of its Christmas Gift Shop sales directly to SMU.
Team Fox
Five million people worldwide are living with Parkinson's disease — a chronic, degenerative neurological disorder. In the United States, 60,000 new cases will be diagnosed this year alone. Team Fox is the grassroots community fundraising program at The Michael J. Fox Foundation for Parkinson's Research (MJFF). We are excited to say that 100 percent of Team Fox proceeds go straight to MJFF research programs. The Lavender Shop hosts special events where 20% of sales are donated directly to Team Fox. Additionally, 3% of annual profits from the Lavender Shop are donated to Team Fox.
The Gift Shop features a variety of vendors from the Hillsboro area.
Contact a vendor today to get more information on their products and services.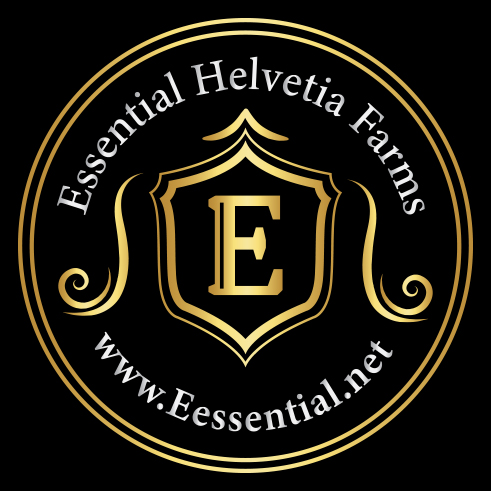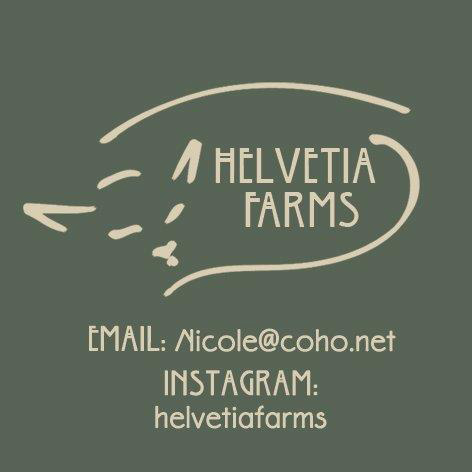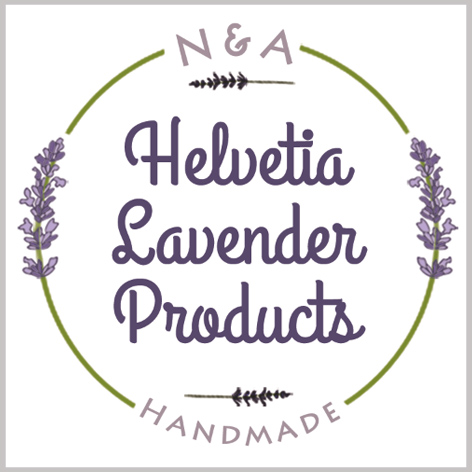 12814 NW Bishop Rd, Hillsboro, OR 97124 - Tel 503-334-0905 - info@youcut.com