ATTENTION:
Closed for 2022 Season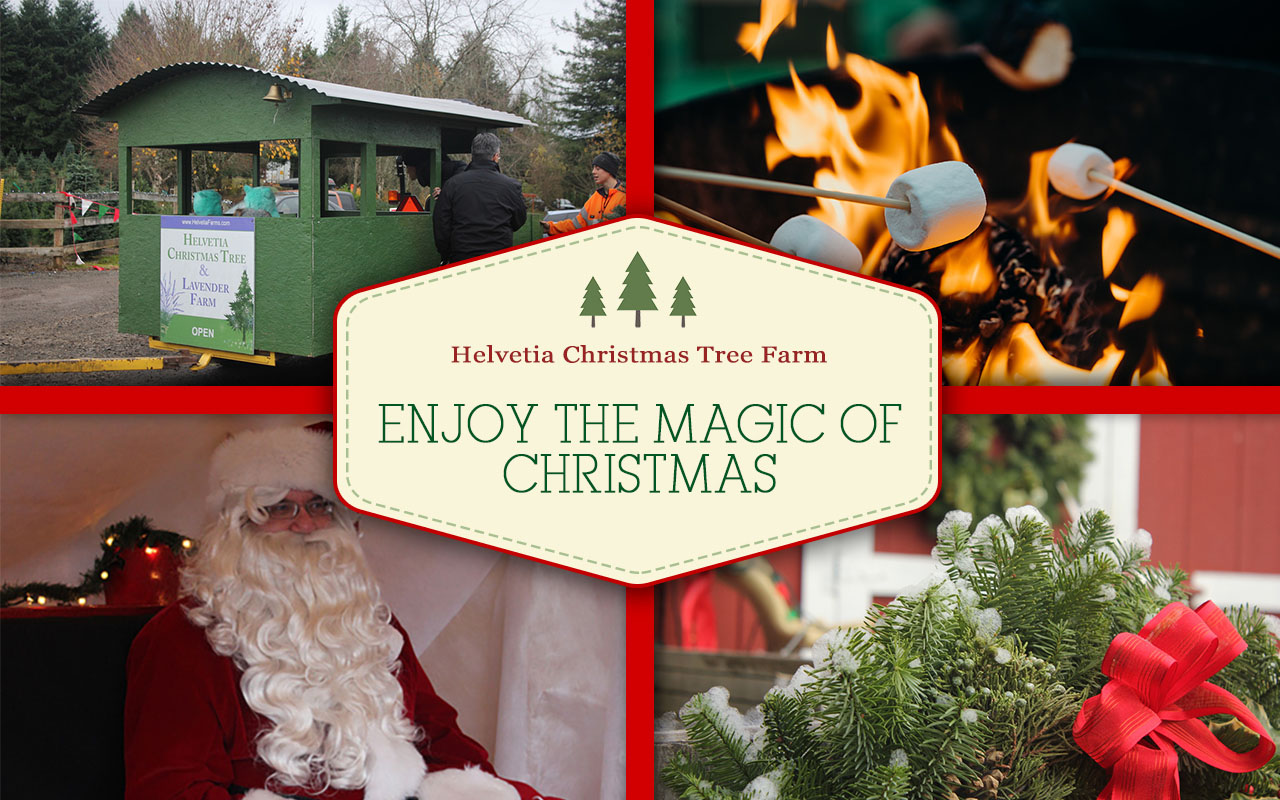 TREE FARM OPENING WEEKEND
We will be open for u-cut (minimal) and pre-cut (primarily) during the 2022 season, November 25th, 26th, and 27th from 9:00 am - 4:00 pm. We look forward to seeing you!

FINAL WEEKEND UPDATE

We will be open for u-cut (minimal) and pre-cut trees (primarily) on Saturday, December 3rd and 4th from 9:00 am - 4:00 pm.


PRE-CUT TREES & SIZES
Nordman (Turkish) and Douglas Fir Trees ranging from 5ft - 8ft.
U-CUT TREES & SIZES

Noble Fir, Grand and Turkish (Nordman). We have a selection of natural untrimmed pre-cut Christmas trees to choose from also.
Tree sizes range 5ft - 10ft (remaining u-cut trees limited for 2022 season).
PRICES
U-Cut $70 (any size. do not cut trees under 5' feet)

Pre-Cut $60 (any size)

Douglas Fir $45 (any size)

WREATHS
Beautiful handmade wreaths range between $28-$40.
FEATURES
... includes choice quality trees, tractor-train rides, tree field pick-up, an open fire pit with free marshmallows, snow (artificial) every five minutes, photo-op with Santa Claus in his sleigh, a shop full of unique gifts and lavender products.
GIFT SHOP
Browse our gift shop and choose from a large selection of lavender-themed items and handcrafted gifts. Experience a market-style atmosphere as you discover offerings from an array of local vendors.
PAYMENT
Cash, checks, and credit/debit cards.

12814 NW Bishop Rd, Hillsboro, OR 97124 - Tel 503-334-0905 - info@youcut.com